"Big Data" and data analysis have long been embraced in businesses as a critical component in decision making, especially when focusing on enhancing the customer experience and applying and market analysis to your business vision.  One application of this resource that tends to be overlooked, is using "Big Data" with internal personnel departments and HR practices.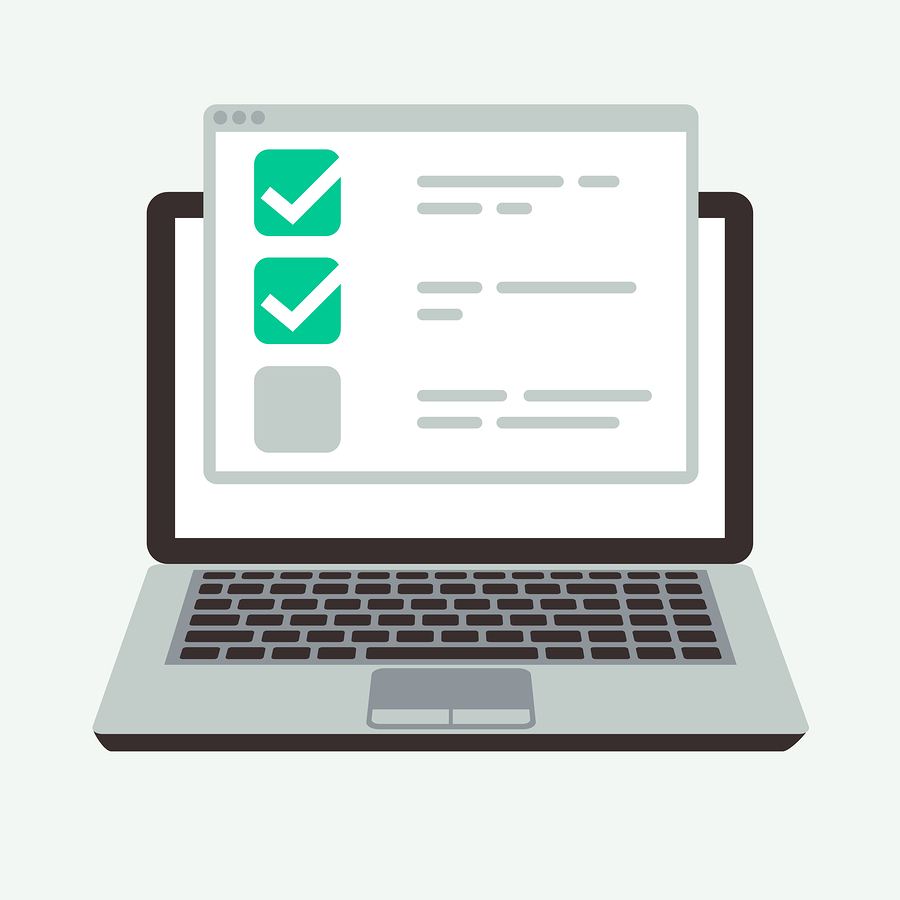 Companies have understood the need for data to understand their employees – to satisfy their employees, improve morale, reduce turnover, attract top talent, put the right employees in the right positions – all while maintaining a profitable bottom line.
The most common approach to understanding employees are through surveys. We've learned that surveys are not the most accurate form of representation, as participants often respond with what they think their boss wants to hear or what they would like to believe about themselves in the workplace.
Enter… Big Data.  Predictive modeling of employee data can circumvent the human error of surveys, making for a much more accurate depiction of employees in the workplace and giving companies better insight about their employees, such as:
What kind of people will be my most effective employees
What number of employees are optimal?
What issues are affecting my employees
Addressing these issues can:
Increase employee satisfaction
Boost longevity rates
Improve productivity
Bolster the bottom line

USA Payroll's HR Advisory Services team can work with you to help you understand your employees.
Call us at (856) 665-5600 to discuss your situation.