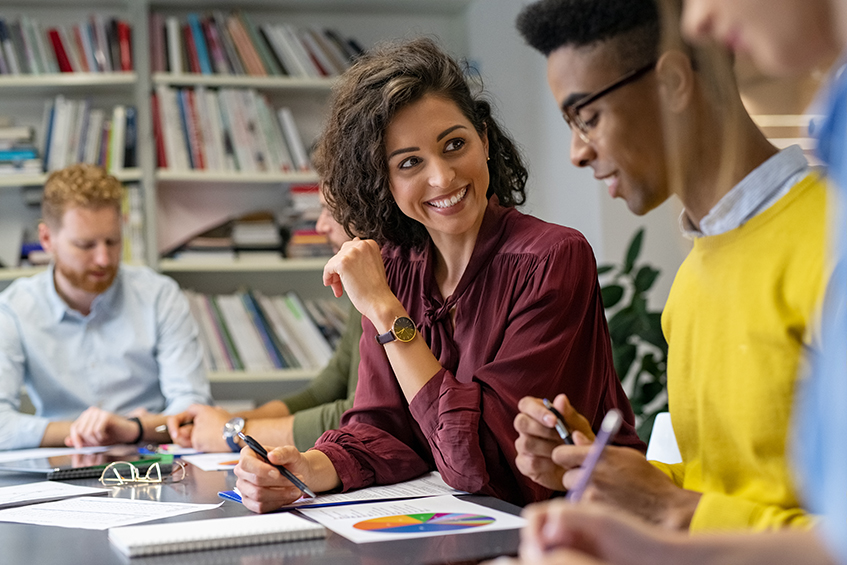 Payroll Services
USA Payroll offers a complete payroll service from checks to W-2s. Employers nationwide have found it most cost-effective to outsource their payroll and tax burdens to USA Payroll. All processing is done locally; no third parties are used for any electronic tax services. You can have peace of mind knowing your employees will be accurately paid on time. All checks and reports are delivered to you the next day.
Ready to make a change in your payroll?
Check Signing
Signature ready paychecks or pre-signed paychecks can be securely sealed in pressure sealed envelopes for distribution. Each employee receives an earnings receipt recapping current and year to date totals.
Check Printing
Some employers need to control the printing of their checks in their own place of business. USA Payroll is flexible in allowing employers to print their own checks as needed.
Direct Deposit
Why have employees take valuable time out to wait in line at the bank? Have USA Payroll wire their paychecks directly into their bank accounts.
Payroll Debit Card
This bankcard allows employees without checking accounts to take advantage of direct deposit. It is more cost effective than check cashing services.
Tax Service
With nationwide tax service, USA Payroll can take the payroll tax burden away for you. All federal, state, and local taxes are electronically paid on your behalf. USA Payroll employs no third party for any tax administration and is fully in compliance with all IRS EFTPS regulations.
Employee Self Service
Relieve yourself of the pressure to distribute checks. Give your employees internet access to view all check stubs, time off information, and W-2s at their convenience. Password protected to secure confidentiality.