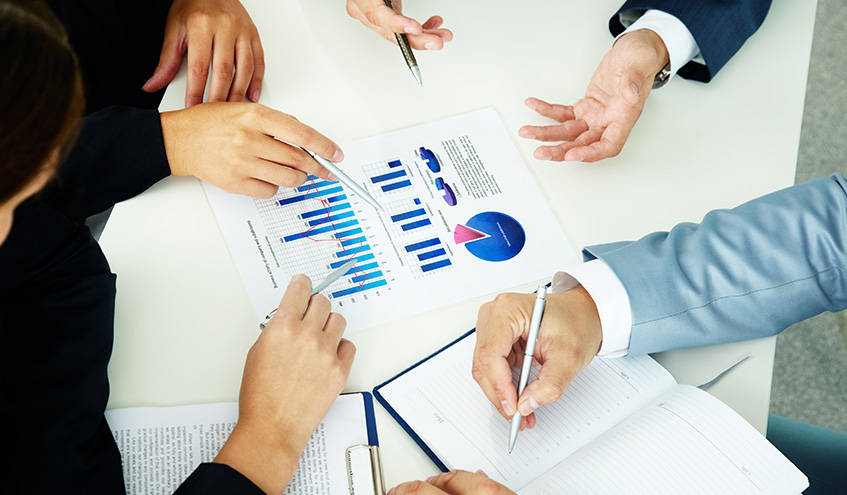 Automated Payroll Time Clocks & Time Cards
At USAPayroll we offer you a robust collection of data capture systems that allow you and your employees to save valuable time. Eliminate collecting hours from your employees before processing payroll — just import hours into our payroll software. From spreadsheets to mobile application, we have the solution to best fit your needs.
Ready to automate your payroll?
Automated Payroll Input Options
Stop adding up your hours and take advantage of USA Payroll's time and attendance products. It's easy to determine which automated input option can improve your bottom line.
Online Web Clock
If you have a computer in your office employees can punch in and out through the USA Payroll web site. You can restrict their access per IP Address and you have control of the final file by reviewing and editing punches as needed before submitting to USA Payroll. This file is also directly imported into our system.
E-Sheets
If you enjoy using Excel, this input option is for you. USA Payroll customizes an Excel spread sheet reflecting your company's earnings and deductions, which you simply email to your payroll specialist. This file is directly imported into our payroll software to guarantee a perfect payroll.
GPS Phone Application
For employees on the road with a smart phone they will be able to download a free app and punch from anywhere in the US. You can see who clocked in and where they clocked in from instantly. The punches are stored in a database and given to you for review before sending to payroll. Save valuable time with this unique option.
Custom Point-of-Sale Integration
Custom point-of-sale integration is available to import your hours into the payroll system.
USA Payroll's Swipe Clock
Gain control over dishonest payroll reporting by using a simple swipe clock. Eliminating extended breaks and inaccurate payroll reporting saves thousands of dollars. Each employee has his or her own personalized swipe card used to punch in and out throughout the pay period. This file is reviewed and controlled by you before submitting to USA Payroll. A direct import into our software system saves time, money, and assures you of a perfect payroll.