Main Office
Headquartered in Cherry Hill, New Jersey, USA Payroll is a major regional payroll provider in the Philadelphia, Southern New Jersey, and Delaware Valley marketplace with nationwide capabilities.
Our experienced, professional staff treats each client with a personalized touch and understands payroll requirements vary from company to company. Each client has their own dedicated account manager who is familiar with their specific needs and is always your point of contact.
Over the years, USA Payroll has kept personalized service the number one priority while maintaining a client retention of over 95% and a steady growth rate of 10%.
USA Payroll is a member of the American Payroll Association and is in compliance with all EFTPS regulations nationwide.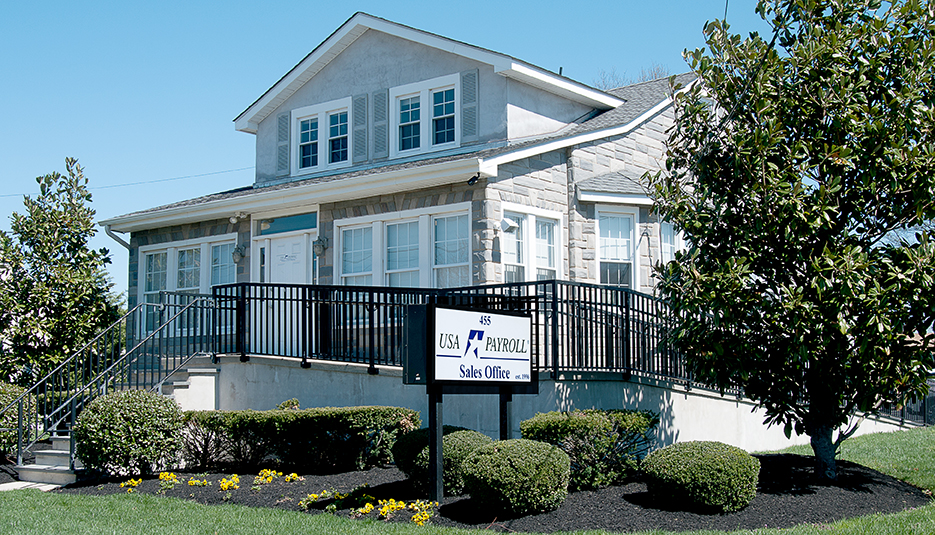 Sales Office
Why Choose Us
USA Payroll has flexible, sophisticated software that enables clients to manage payroll and human resource information in a single database.
We couple this advanced program with service unsurpassed by any of our competitors. USA Payroll has nationwide capabilities, user-friendly software, and a large report menu to choose from.