USA Payroll has been working with clients to ensure they comply with all of the reporting, tracking and communication requirements of the new paid sick leave law.  Here are a few of the most frequently asked questions by New Jersey employers:
WHAT IS THE NEW JERSEY PAID SICK LEAVE LAW?
As one of the most expansive paid sick leave programs in the nation, it grants paid sick leave to for workers who miss work due to illness or needing to take care of a sick loved one.
The legislation, A1827, allows workers to accrue one hour of earned sick leave for every 30 hours worked, up to 40 hours each year.  The bill further permits employers to create more generous policies that provide additional leave time.
As earned compensation, at the end of the benefit year, employees can choose to carry over their sick leave to the next year or receive a payout.  Employers can not attempt to influence or incent the decision.
This law goes into effect October 29, 2018.
WHO MUST COMPLY
The law will apply to all employers (regardless of size) that have New Jersey employees.  Certain public employers may be exempt.
WHICH EMPLOYEES ARE COVERED?
Full-Time and Part-Time Employees in most career fields
Temporary Workers may fit the employee description
Non-eligible employees include some construction workers, per diem healthcare employees and employees covered under a collective bargaining agreement
WHAT CAN THE PAID SICK LEAVE BE USED FOR?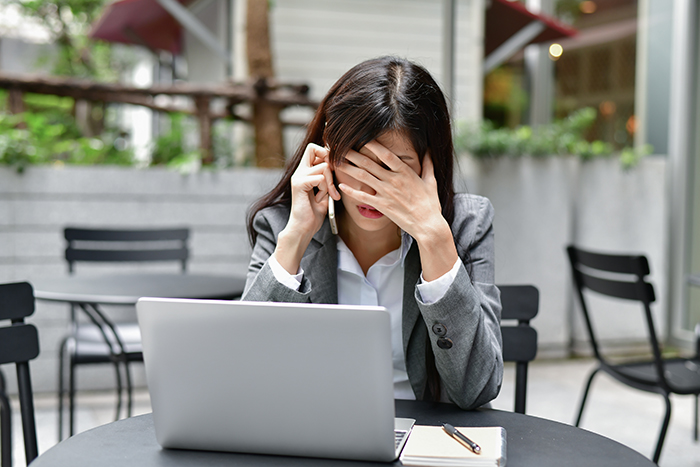 Employees may use paid sick leave for the following:
Diagnosis, treatment, or recovery from a mental or physical illness or injury, or preventive care, for the employee or a family member

Obtaining services if the employee or a family member is a victim of domestic or sexual violence

Circumstances arising from a public health emergency

A school-related meeting or event with regard to the employee's child
WHO IS CONSIDERED AN EMPLOYEE'S FAMILY MEMBER?
Children (Biological, adopted, foster, step, legal guardianship)
Grandchildren
Sibling
Spouse
Civil Union Partner
Parents
Grandparent
Spouse's siblings
Spouse's Parents
Any blood relative
WHAT SHOULD I DO NEXT?
Have your company handbook reviewed for any necessary updates
Work with your HR Team to establish a 12-month benefit year and plan
Review your current Paid Leave benefits to identify how this affects existing plan and accruals
Identify updates needed to your paid time off record keeping policies with your payroll provider
Fill out and post this notice in the workplace prior to October 29, fill out and furnish the notice to all existing employees by November 29, and fill out and furnish the notice to all new employees at the time of hiring.
Employers will be prohibited from retaliating or otherwise discriminating against employees for using paid sick leave. Call for more information (856) 665-5600 www.usapayrollnj.com
USA Payroll can work with you to make sure your company complies with the new Paid Sick Leave Law effective October 29, 2018.