It is always a thrill to acknowledge one of our longtime, dedicated employees. At the end of 2017 we had the honor of recognizing Colleen Gallagher for 20 years of service at USA Payroll. Thank you Colleen for your dedication.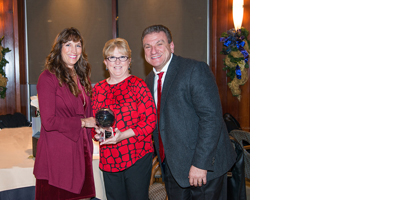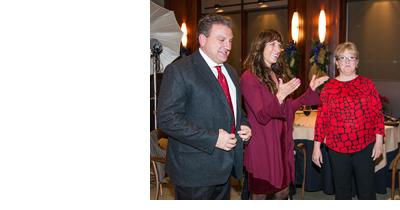 Congratulations!
The beginning of a new year is also a good time to reflect on what's important as we set off on a new journey. We are grateful that we can make a difference in the community by donating to important organizations like Toys for Tots, the Food Bank of South Jersey, and the Wounded Warriors Project. Giving back has always been an important part of our culture at USA Payroll.
But we are also thankful that we get to make the journey with this great group of people!
Wishing you success and happiness in 2018